15 Mar 2021
Replacement fund 2021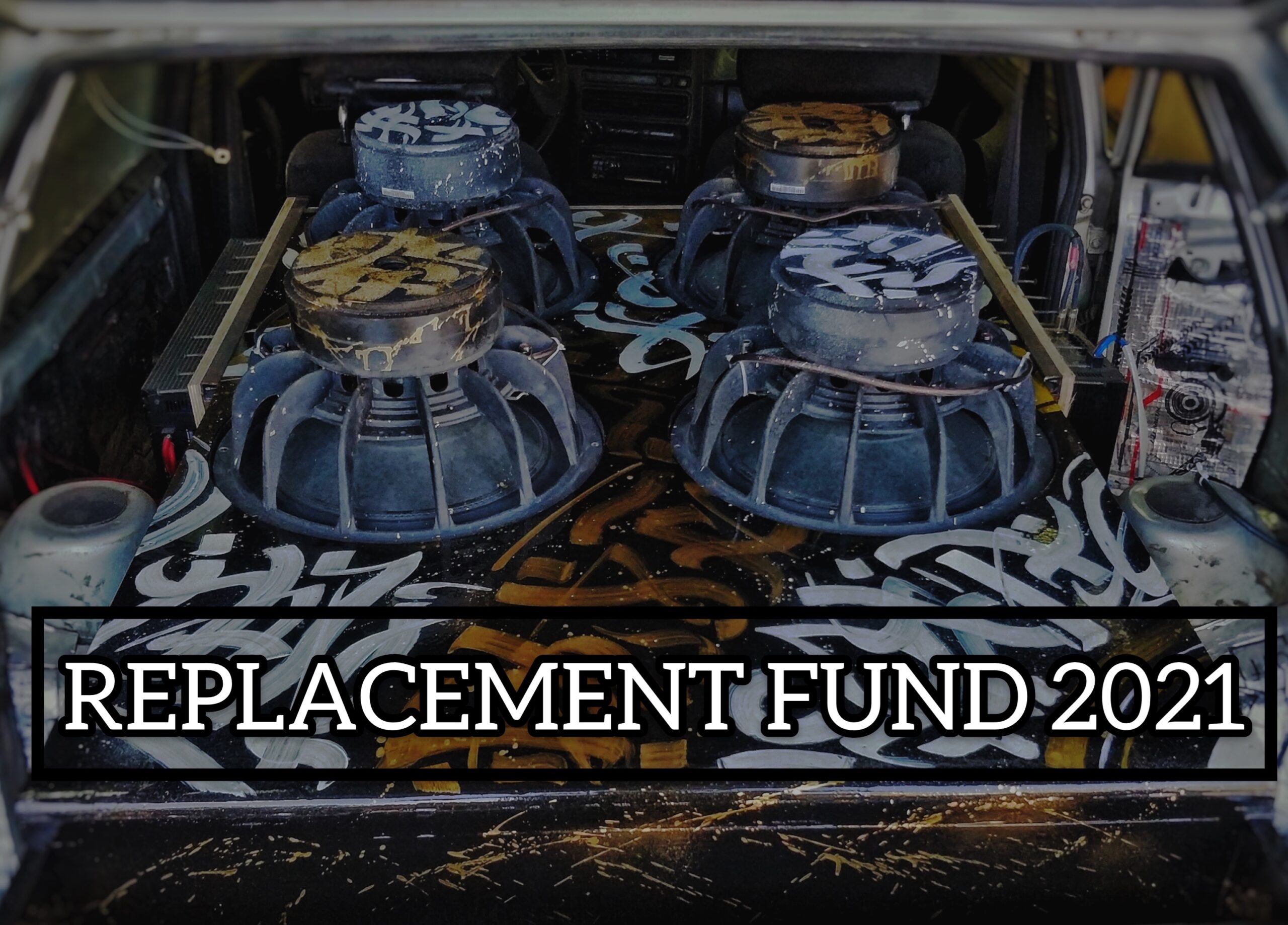 Dear customer,
thank you for choosing Pride products. We give a 1-year warranty for each product. The warranty applies if you have a completed product warranty card. Always check for a warranty card when purchasing.
You can solve the repair issue through your seller or send the speakers directly to us:
SE Pluss Corp OU
After receiving it, we will make a diagnosis and make repairs.
or you can get the speakers immediately from the replacement fund, but for the cost of replacement. You will not have to wait for the repair time. It's fast.
Replacement fund is available for:
Estonia
Latvia
Lithiania
Finland
Germany
*the promotion is valid only if there is a replacement position.
Аlso, if you have any questions, write to a special email: info@pride.audio
See below the official price of the repair. They are valid from 15.03.2021