14 Apr 2020
New and very melodic – Ruby Light 6.5 "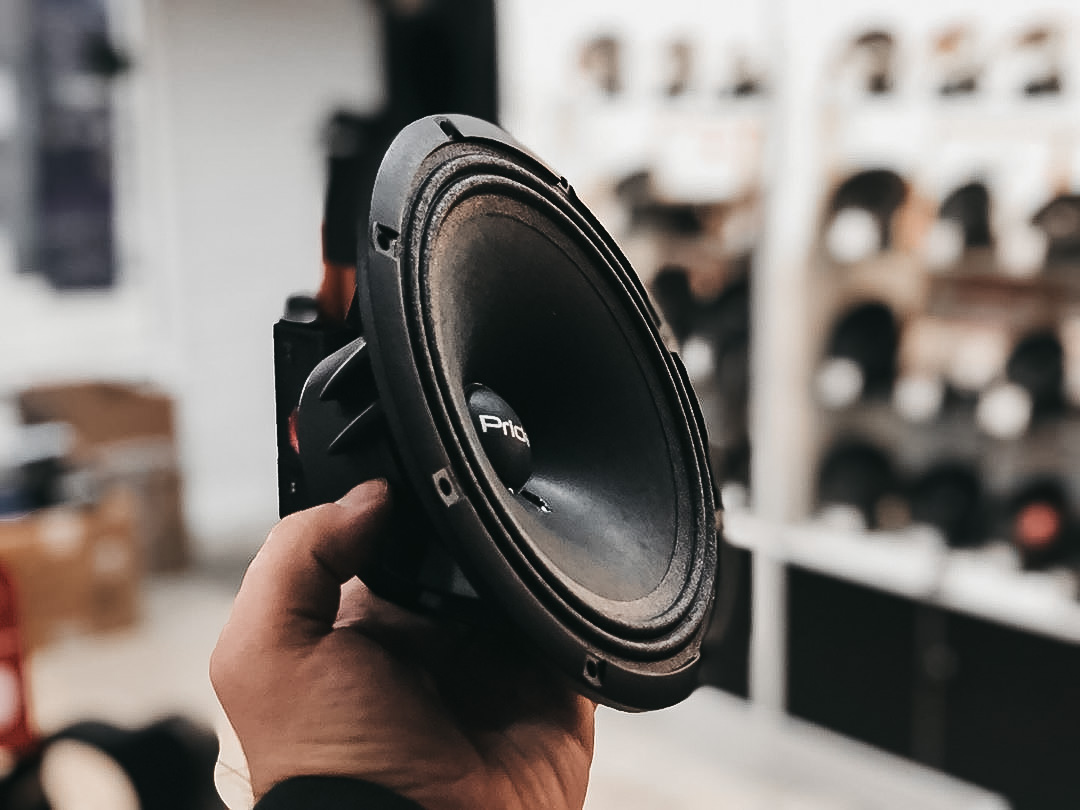 It is very melodious by ear, extremely versatile in terms of sound reproduction and affordable in price.
Ruby Light 6.5 ".
– Very light, only ~ 500 grams.
– MS aluminum radiator
– Very compact in terms of installation depth
– He is a "part" of the replacement fund program
– Without a doubt, it is NOT QUIET than the competitors in price, and indeed the "more expensive" opponents
– Definitely, it will fit into the configuration, both with a "silk dome" and with more "powerful" variations of RF emitters.