26 Jan 2020
Give a broken one = Get a new one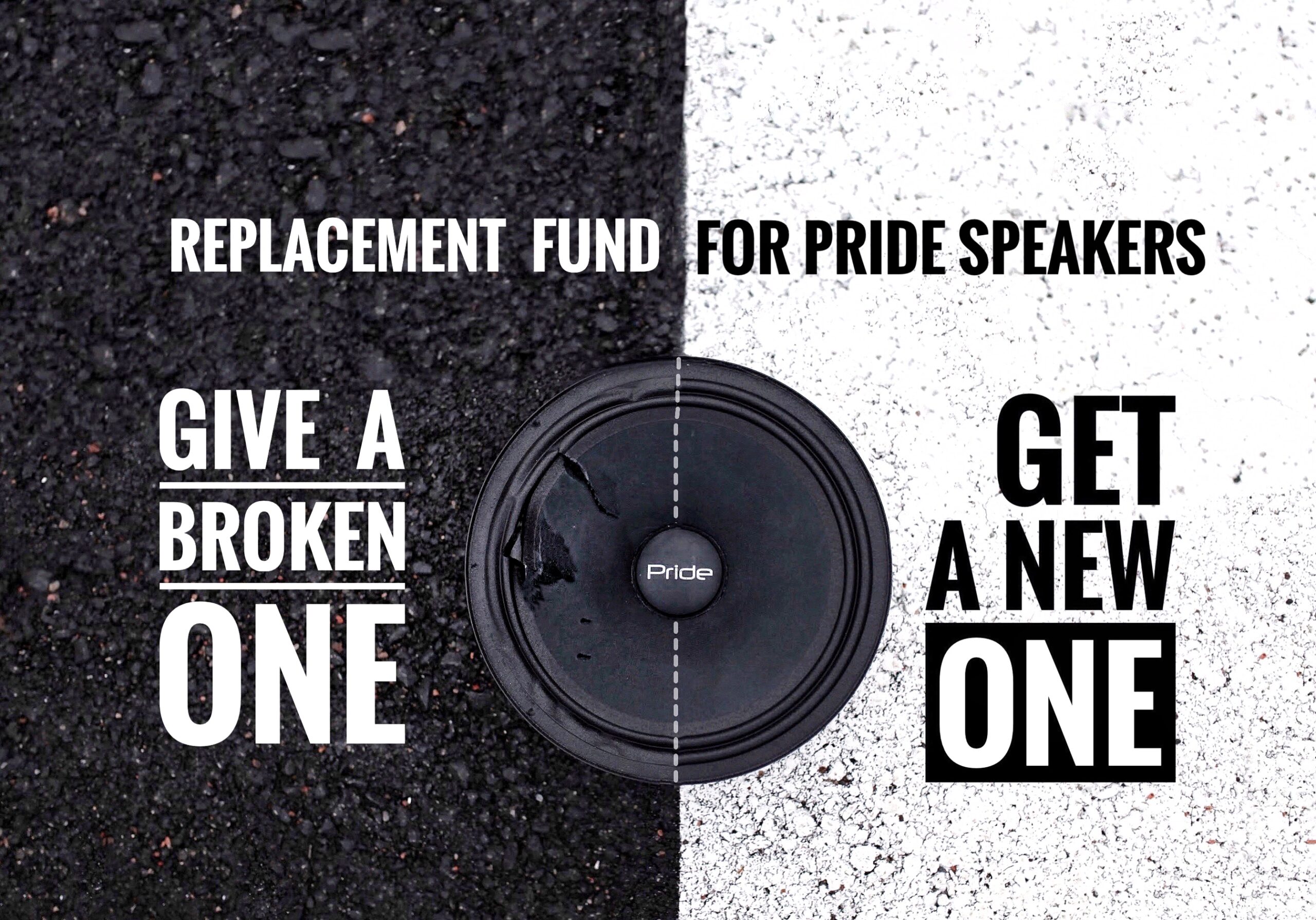 Dear customer,
thank you for choosing Pride. We give a 1-year warranty for each product. The warranty applies if you have a completed product warranty card. Always check for a warranty card when purchasing.
But there are situations when you burned or broke the product Pride. Therefore, we are ready to repair products cheaply. In Estonia, Tallinn, we change to speakers similar to the new ones after the official service center. So you won't have to wait.
All broken items must be sent to nearest dealer or to:
SE Pluss Corp OU
Lepa tee 4, Loo Alevik, 74201, Estonia
Аlso, if you have any questions, write to a special email: info@pride.audio
See below the official price of the repair. They are valid from 26.01.2020.