Dear partners,
We have received new models of speakers:
Solo 100 (6,5 size)
Solo 150 (6,5 size)
Ruby 8v2
Ruby AIR 8 v2
Ruby 6.5 Perfomance – pre-order is open
the products have already been added to the site.
drawings also.
Photos will be added soon.
---
we also want to inform you that we now have 4 price lists on the site:
L1 / L2 / L3 / L4
In December 2021, you will receive new contracts for 2022.
The order turnover analytics system is still operating manually.
In the future, it will be automatically in your online account.
For those whose status has become worse, we will keep your current status for the whole of December.
For whom it is better – we will change it to a better one.
The next status update will be on January 3, 2022 for everyone. Then every month there will be a purchase check.
We inform you that the situation for today is as follows:
Onyx 10/12 – september 2021
Sapphire 10/12/15 – september 2021
HP Lite – available
Tv3 10 – 0,7 / 1,5 – available
Tv3 12 – 0,7 – available
Tv3 15 – 1,5 November / December 2021
Tv3 18 – 1,5 November / December 2021
Sv3 12 0,6 / 0,9 – available
Sv3 15 / 18 – November / December 2021
ST 10 – November / December 2021
ST 12 0,45 / 0,75 – available
ST 15 – November / December 2021
ST 18 0,45 – available / 0,75 – November / December 2021
S5 15/ 18 – November / December 2021
UFO4 12/15/18 – we don't have info about production solutions
UFO 5 15 / 18 – available
In the future, we will add months of availability and pre-order to the site.
Hello,
we are now making a special offer on Twitter analogs of P Audio at the new price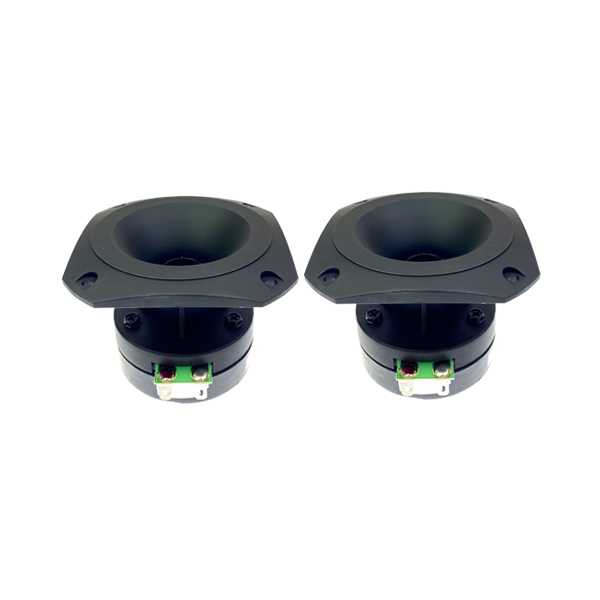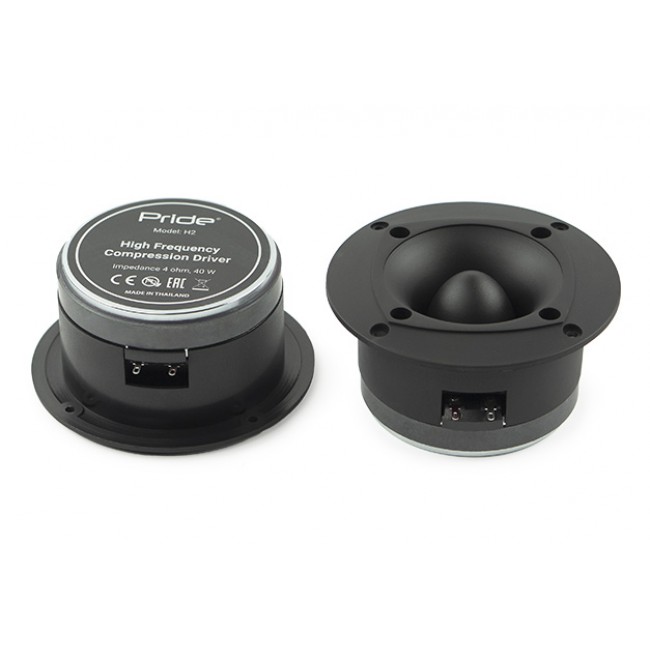 H1 – P Audio 413
min 50 pairs price – 21 EURO / pairs
min 20 pairs price – 23 EURO / pairs
H2 – P Audio 999
min 50 pairs price – 28 EURO / pairs
min 20 pairs price – 30 EURO / pairs
recone kit h1 / h2
min 20 pairs price – 7 EURO / pairs
offer valid short time
On 01 June, 2021, new subwoofer models will be available in Estonia:
ONYX 10″ / 12″
Sapphire 10″ / 12″ / 15″
HP Lite 12″ / 15″
Now the number is limited to 20 pieces of each model, but very soon the availability will be permanent.
Active link with subs – > https://pride.audio/product-category/subwoofers/
Descriptions and characteristics added.
Subs are already available for pre-order. The minimum subwoofer amount is 1 piece and the minimum money order amount is equal to your dealer status.
ECO / LP / Junior Pro / HP / MT – discontinued
You can also ask questions to our sales department:
Dear customer,
thank you for choosing Pride products. We give a 1-year warranty for each product. The warranty applies if you have a completed product warranty card. Always check for a warranty card when purchasing.
You can solve the repair issue through your seller or send the speakers directly to us:
SE Pluss Corp OU
Lepa tee 4, Loo Alevik, 74201, Estonia
+372 5624 8696
After receiving it, we will make a diagnosis and make repairs.
or you can get the speakers immediately from the replacement fund, but for the cost of replacement. You will not have to wait for the repair time. It's fast.
Replacement fund is available for:
Estonia
Latvia
Lithiania
Finland
Germany
*the promotion is valid only if there is a replacement position.
Аlso, if you have any questions, write to a special email: service@pride.audio
See below the official price of the repair. They are valid from 15.03.2021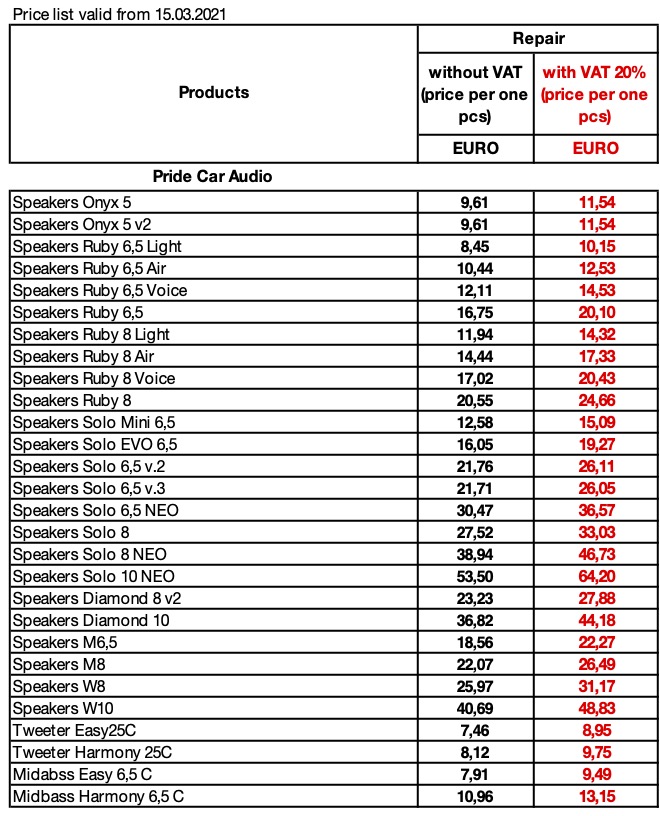 Pride SOLO 3
TRANSFORMER SPEAKER
PROPRIETARY TECHNOLOGY
THE LOUDEST
THE HARDIEST
A NEW ERA OF OPEN ARCHITECTURE IN SOUND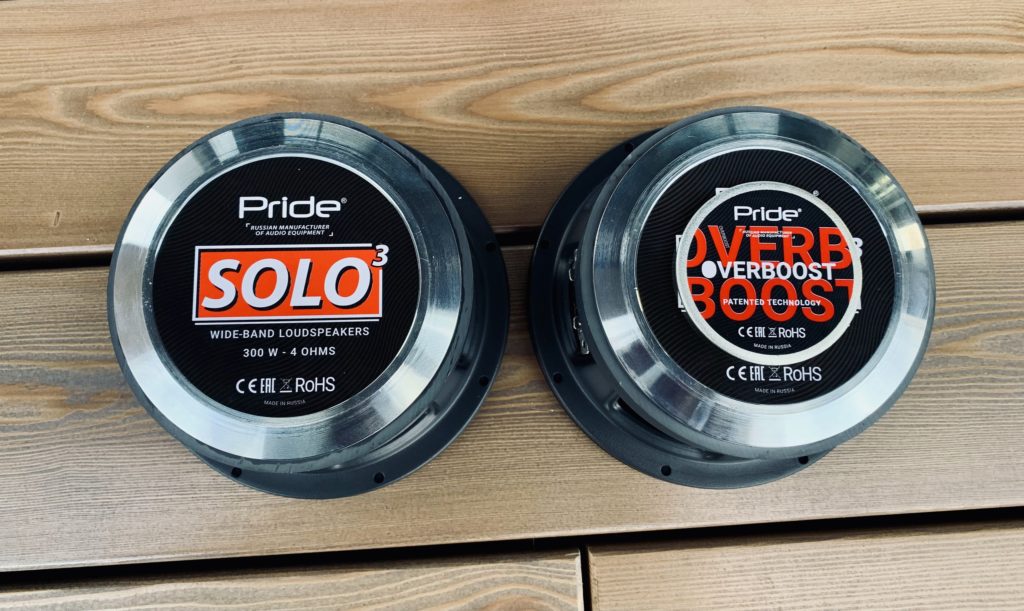 Great news for everyone. After a long time of work on the modernization of the previous generation of Solo Series speakers, we were able to get excellent results. If we speak briefly, as far as possible, then the essence of the changes is below:
– new proprietary system for increasing the power of the Magnet System on the principle of "plug & play" , the time to upgrade the MS is less than 1 minute
– increase in power indicators ~15%
– an increase in the sensitivity index, which in the competitive framework gives an increase in a wide frequency range (200 Hz-10 kHz) of ~1 dB during the measurement of the " average pressure curve»
– increasing the maximum temperature threshold of the Magnet System acoustics to 240C, without any changes in the final indicators
– slight reduction in the physical weight of the speakers
– unique ability to dose-select the presence/absence of peak rises in certain areas of the frequency response.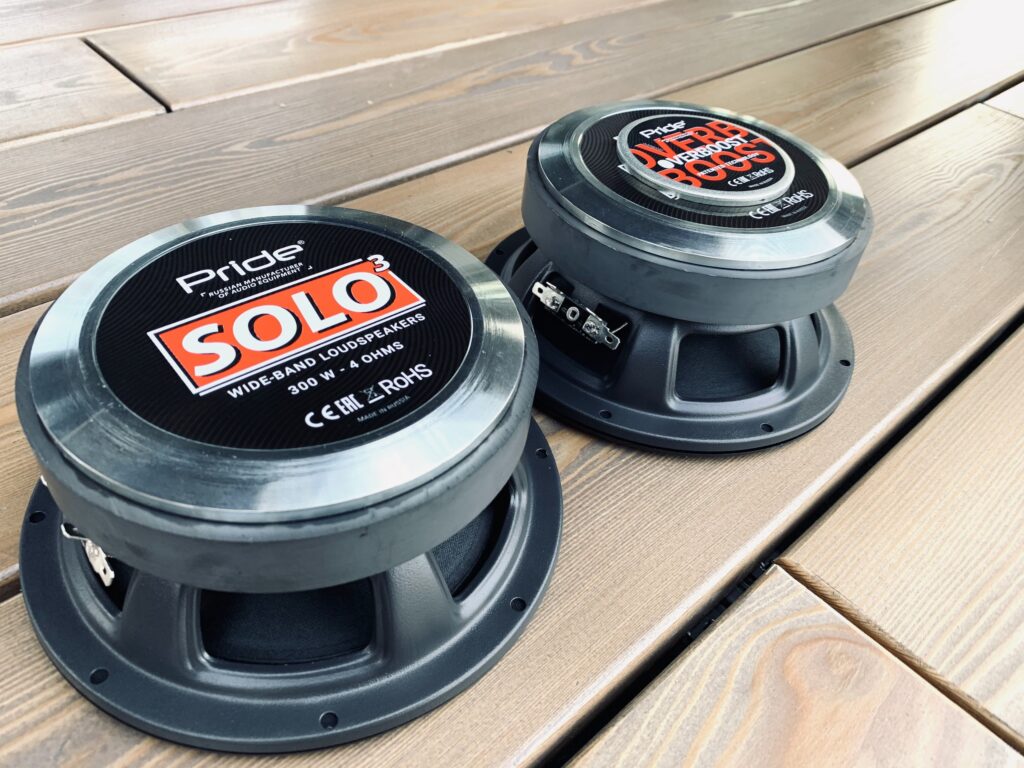 Solo v. 3-this is only in terms of the possibilities and our ideas for "online speaker transformation", when the client wants it.
Now the product is balanced in price and cheaper than its brothers in the series. When you want to be as loud as possible – add our module – OverBoost.


It is schematically shown that within the framework of the classical variation of the Magnet System execution, the user can use the OVERBOOST module, which is extremely necessary for him in the framework of competitions and vice versa, which is impractical for those who follow the path of the"uniform frequency response curve". The principle of operation is simple, we give the "width of the road" for these lines, which "always have little space". We spend less resources on "preparatory work" to ensure the procurement process, less load on the metalworking fleet of machines and comprehensively save (including for you) without compromising the quality of the product. We increase the "power of the motor, through the prism of induction", improve the characteristics of the heat sink and form a number of invisible "bonuses".

P.S. "Copy-paste or copying" from China (and others like it) on the territory of the World is a violation of copyright. "Copypasters", be more modest. There is a patent for this development.