New model of tweeter – Pride HyperTone Light
– Neo magnet system
– 4 Ohm
– Voice coil – coper wire
– RMS – 30W
– 4kHz-20 kHz
– D100mm
– full height – 34,5 mm
price and the possibility of ordering very soon
Team Pride Car Audio
_ _ _ _ _ _ _ _ _ _ _ _ _ _ _ _ _ _ _ _ _ _ _ _ _ _ _ _ _ _ _ _
Have a nice day to everyone,
you asked and we did it. We have received several test subwoofer enclose with Pride logo. Now we are waiting for a big batch 10/12 and 15″ items. It will be available for order soon.
There are also options without a logo.
Team Pride Car Audio
Dear colleagues,
we wish you a happy New Year! We hope for fruitful cooperation in 2022. And we, in turn, will be glad to present to your attention the updated line of subwoofer speakers on a modular system, as well as power amplifiers manufactured in Kazan.
Office and production working hours on holidays:
01-02.01.2022 – days off
From 03.01 we start working days as usual. The first shipments will be made in the coming days (04.01.2022)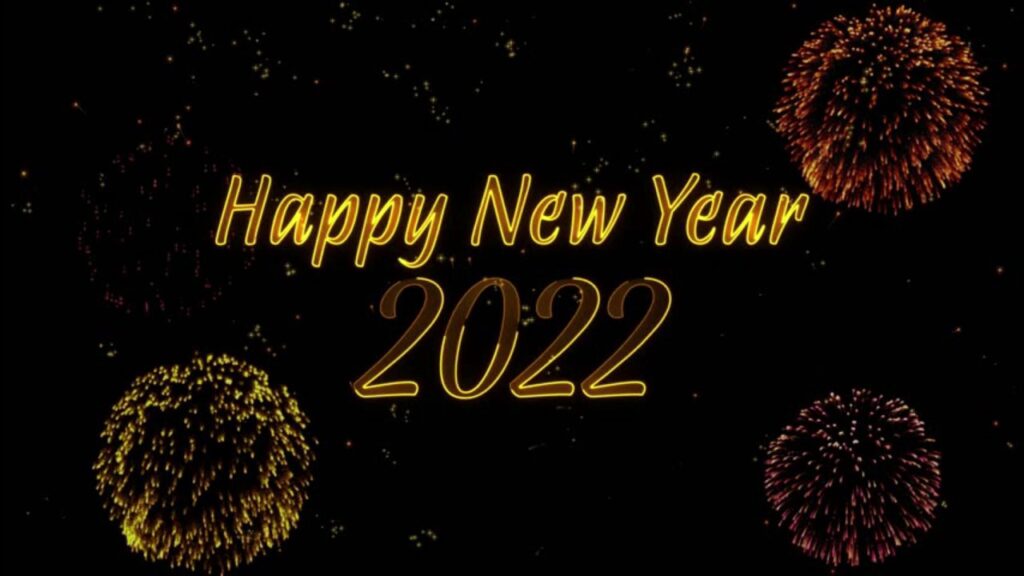 Dear partners,
new arrivals from 14.12.2021:
Subwoofers
S5 15
S5 18
Tv3 15 1,6
---
We are waiting for your orders.
With respect, Team Pride Audio
Dear partners,
we have updated the price list for Solo 6.5 mini
now the price is lower for you and also for retail customers too.
Dear partners,
We have received new models of speakers:
Solo 100 (6,5 size)
Solo 150 (6,5 size)
Ruby 8v2
Ruby AIR 8 v2
Ruby 6.5 Perfomance – pre-order is open
the products have already been added to the site.
drawings also.
Photos will be added soon.
---
we also want to inform you that we now have 4 price lists on the site:
L1 / L2 / L3 / L4
In December 2021, you will receive new contracts for 2022.
The order turnover analytics system is still operating manually.
In the future, it will be automatically in your online account.
For those whose status has become worse, we will keep your current status for the whole of December.
For whom it is better – we will change it to a better one.
The next status update will be on January 3, 2022 for everyone. Then every month there will be a purchase check.