we have added T / S parameters for our subwoofers.
You can look separately for each product in their product card.
Our new subwoofers M16 and M20 subwoofer is already available for order.
M16 – 1600W RMS
Voice coil – 3,2″ round copper
magnet 2 x 190*25 mm
M20 – 2000W RMS
Voice coil – 3,2″ round copper
magnet – 2 x 210*27 mm
– New aluminum frame by Pride engineers
– Excellent voice Coil of our own production
– new convenient terminals
– high-strength diffuser
Pride has released a new model – Pride Ruby 6.5 Performance.
Ruby series has always been famous for balanced sound, volume and clarity for every listener. And with the right setup, you can easily achieve a cool SQL sound.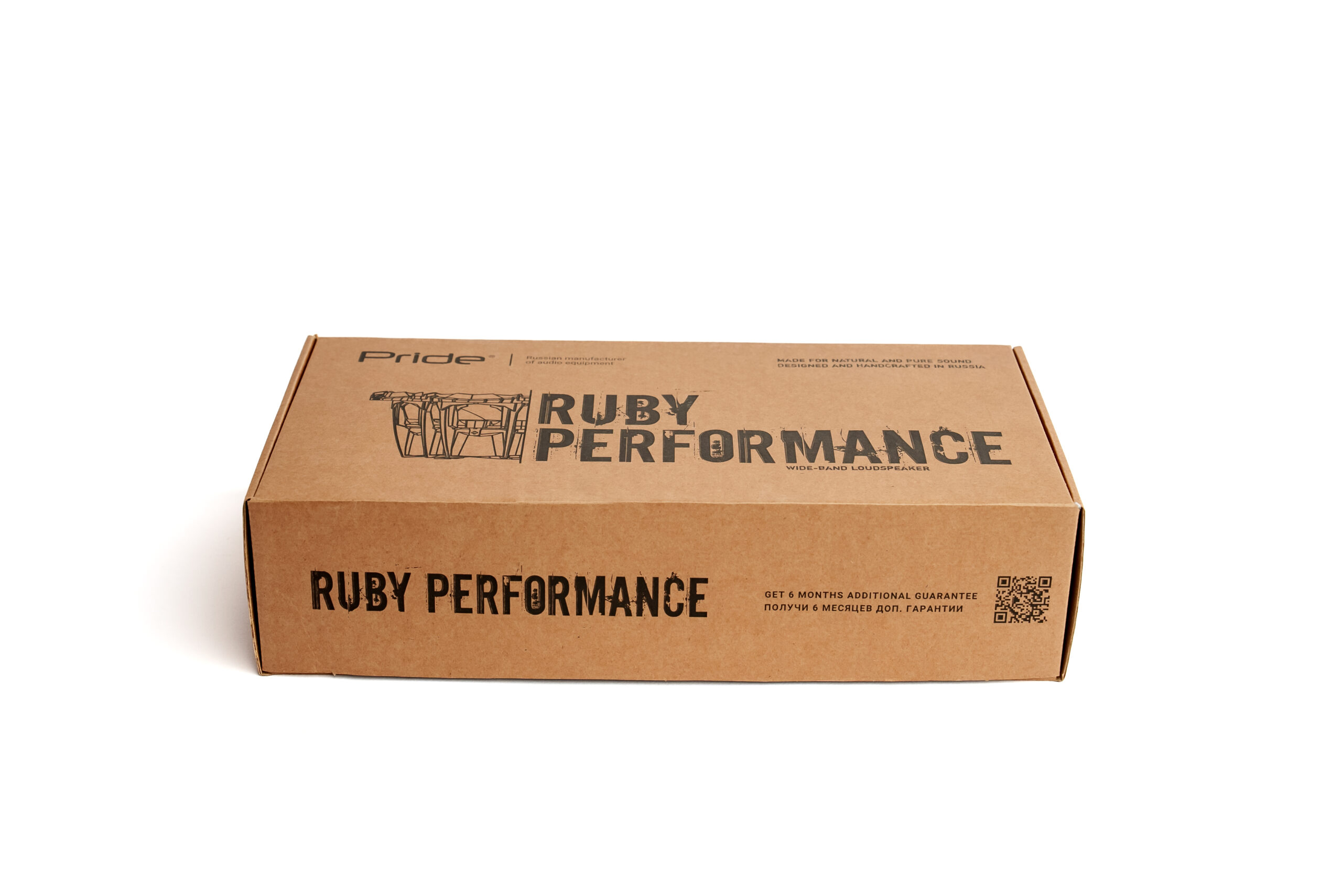 This is the top model and the standard sound of the Ruby series.
The design of the aluminum basket is a work of art of figs. You will fall in love with these speakers.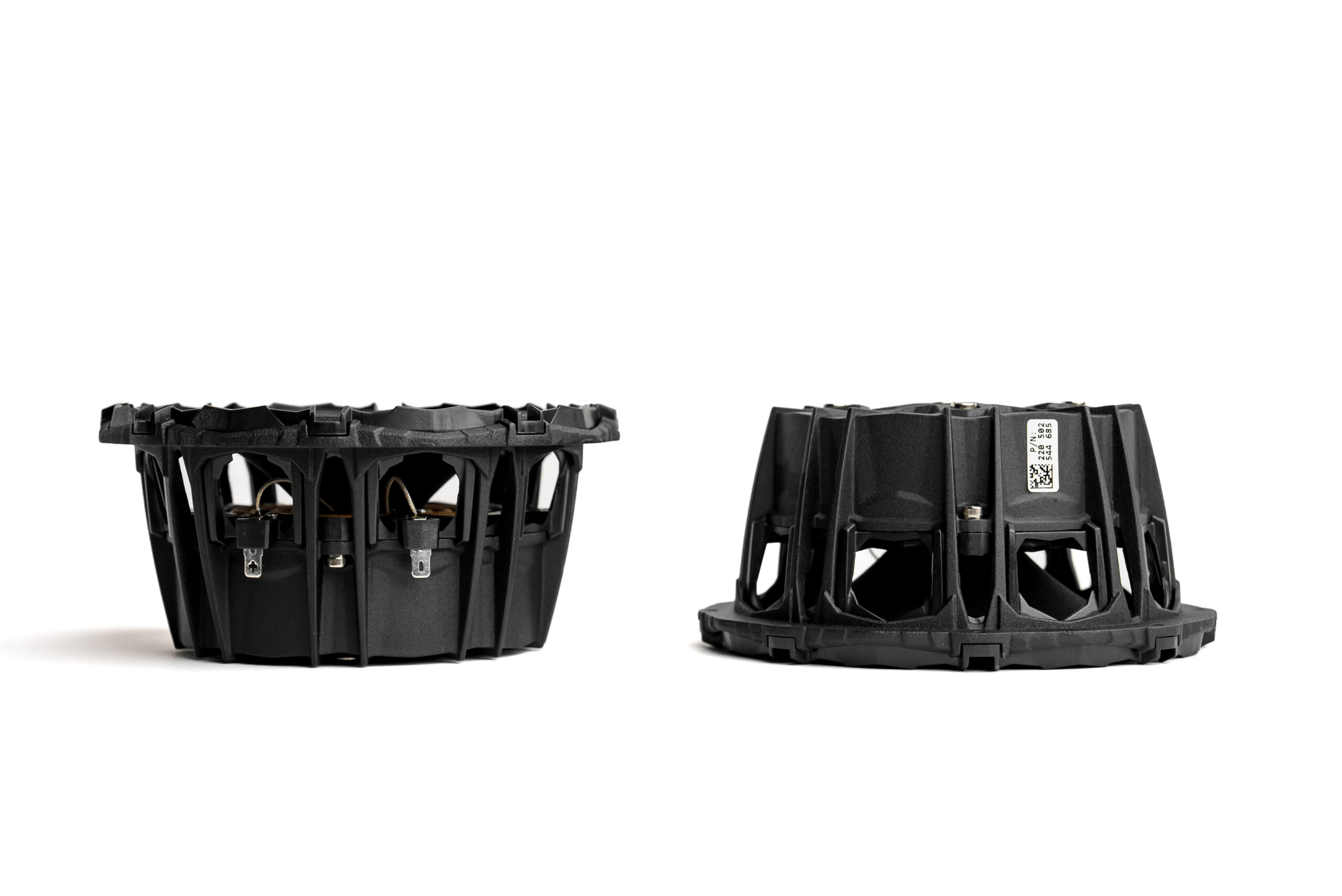 The model also has a modular system. This means that you can easily make repairs quickly without glue and problems. You need to unscrew only 4 bolts and install a new module. This is an innovation that has already been tested on a large number of customers. It is very convenient, simple and accessible for everyone.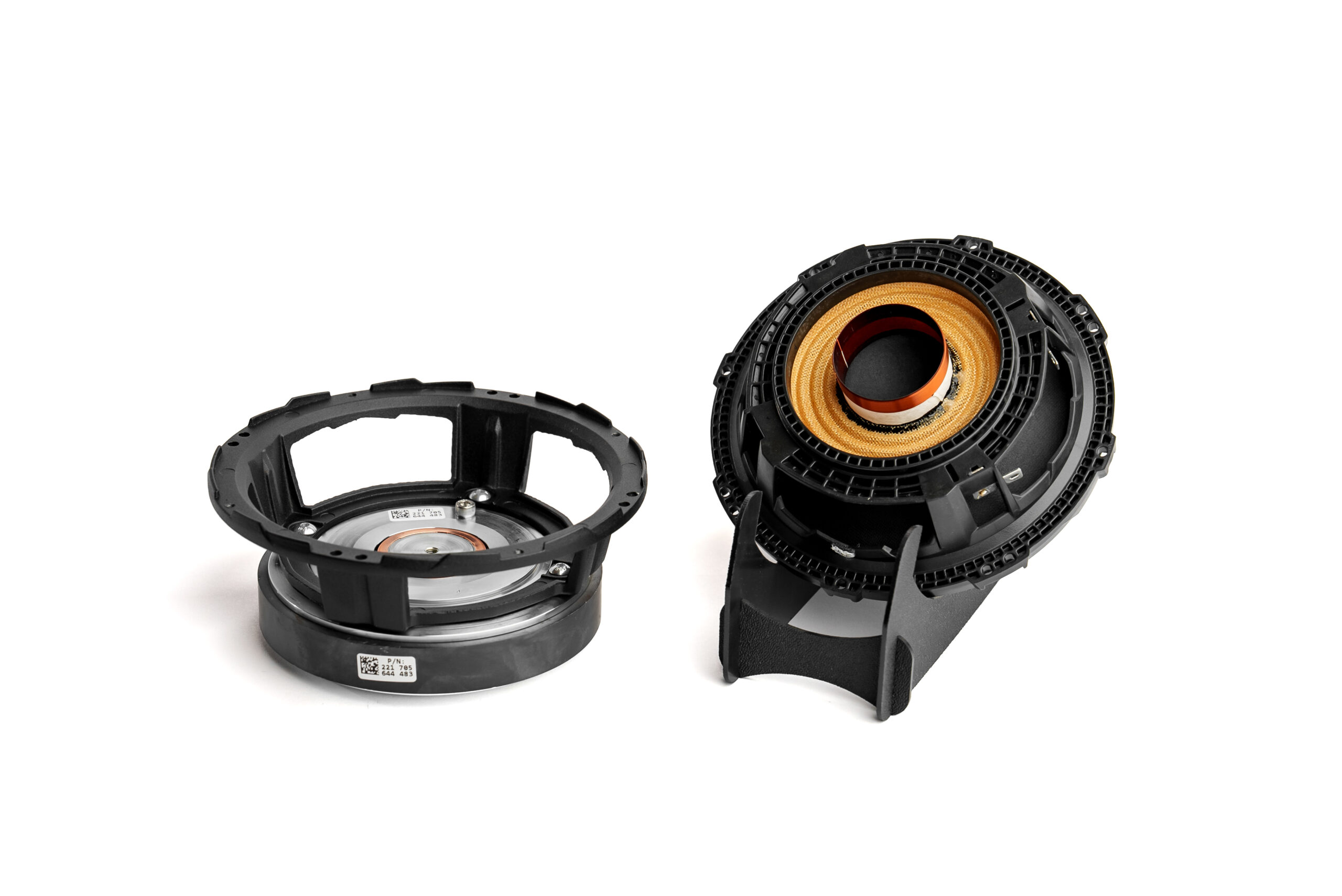 The main Features:
Modular system
Size – 6,5″
RMS – 200 W (HPF 18dB/oct. on 160 Hz)
Frequency response – 160 Hz – 10 kHz
you can buy them here:
New model of tweeter – Pride HyperTone Light
– Neo magnet system
– 4 Ohm
– Voice coil – coper wire
– RMS – 30W
– 4kHz-20 kHz
– D100mm
– full height – 34,5 mm
price and the possibility of ordering very soon
Team Pride Car Audio
_ _ _ _ _ _ _ _ _ _ _ _ _ _ _ _ _ _ _ _ _ _ _ _ _ _ _ _ _ _ _ _
Have a nice day to everyone,
you asked and we did it. We have received several test subwoofer enclose with Pride logo. Now we are waiting for a big batch 10/12 and 15″ items. It will be available for order soon.
There are also options without a logo.
Team Pride Car Audio
Dear colleagues,
we wish you a happy New Year! We hope for fruitful cooperation in 2022. And we, in turn, will be glad to present to your attention the updated line of subwoofer speakers on a modular system, as well as power amplifiers manufactured in Kazan.
Office and production working hours on holidays:
01-02.01.2022 – days off
From 03.01 we start working days as usual. The first shipments will be made in the coming days (04.01.2022)