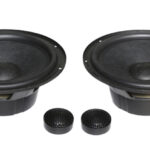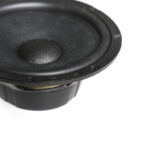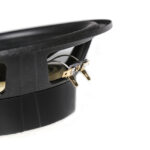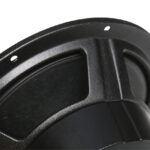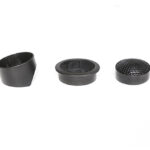 Speakers component Pride Harmony 6,5 v2
available
$

150.00
+ Free Shipping to 48 States
Free 30-day returns
Fast Free Shipment
1 year warranty
Visa/MasterCard/PayPall payment
Speakers component Pride Harmony 6,5 v2
We present to you an improved version of the Harmony 6.5 v.2 component acoustics: our goal was to make the acoustics as loud and powerful as the Harmony 6.5C v.1, but with a smoother and clearer sound. 
What has changed?
The speakers have a new diffuser and cap + an improved magnetic system
Tweeters have a new dome
The tweeter filter has become second order
We invite you to conduct your own test drive and choose which side are you on:
Harmony 6.5 v.1 or Harmony 6.5 v.2?
Harmony 6,5 component acoustics includes:
Harmony mid bass 6,5 – 2 pcs
Tweeter Harmony 25C – 2 pcs
Capacitor for tweeters – 2 pcs
Price per 1 set
Buy Pride Car Audio brand acoustics now and change your car audio system forever!