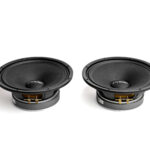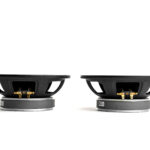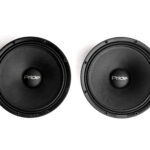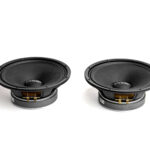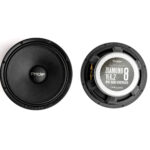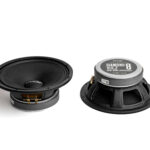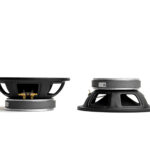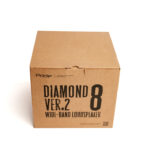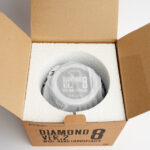 Speakers Pride Diamond 8 v.2
available
$

230.00
+ Free Shipping to 48 States
Pride Diamond 8 v2 this is the second version of the legendary speakers.
Powerful Hybrid Magnetic system based on a premium magnet. Rated power of 300 watts.
High sensitivity with excellent sound in a wide frequency band.
Range of reproduced frequencies, Hz 125 – 8000
Balanced sound, loud and high quality. Great voice and vocals. Like everyone.
---
Complete set of sales:
Diamond 8v2 – 1 pairs
ABS Gasket 8″ – 2 pcs
Carton box
Technical feature
Voice coil material
Copper-coated aluminum wire
Impedance
4 Ohm
Rated power
300 W (HPF 24dB / octave at 140 Hz)
Frequency range
125 Hz - 8kHz
Effective radiation area
231 см²
Physical feature
Magnet's material
High quality Hybrid Magnetic system
External diameter
211 mm
Mounting Depth
78 mm
Mounting diameter
188 mm
Magnetic core material
Electrical steel