New Solo EVO 6,5″
21 Mar 2020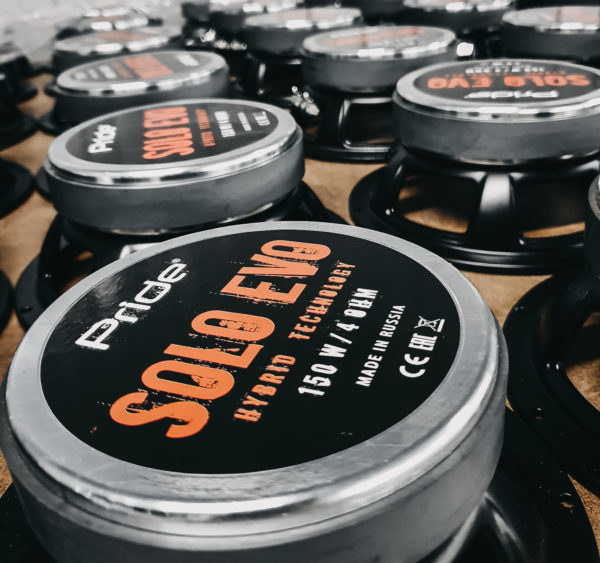 Dear friends.
⠀
It's a difficult time in Europe. Borders are closed, competitions and events are canceled, but we are working at 200%.
We believe in a bright future and a change in the situation in the near future.
But we don 't stop. We are introducing a new product in the near future.
⠀
Solo EVO is a 6.5″ for your attention:
– "sporty" loud
– "moderate" light
– "budget" pricing
⠀
Wait for detailed specifications and information and price. It will please you.