Kits for Amplifiers
16 Apr 2020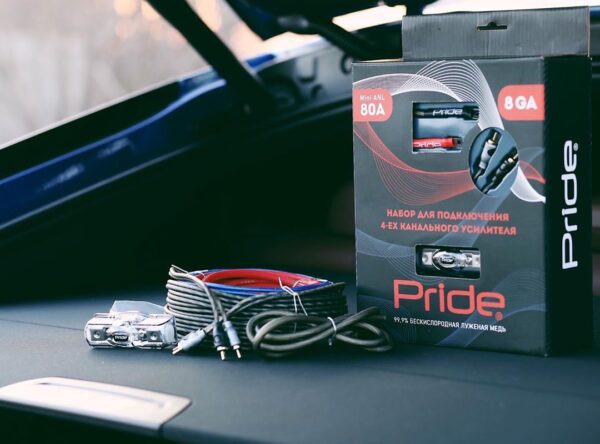 Amplifier kits in three versions. kits come from 99.9% oxygen-free tinned copper.
⠀
Ready-made copper kits for connecting 2 and 4 channel power amplifiers. They are divided into two types, the main difference of which is the cross section of the power cable. Kits are made on the basis of a cable of 8.36 square meters. Mm and 20 sq. Mm
⠀
Fuse holders are supplied with the required fuse holders. Couplings, "heat-shrinkable ends", etc., are all included.