Free shipping in Estonia until 29.02.2020.
17 Jan 2020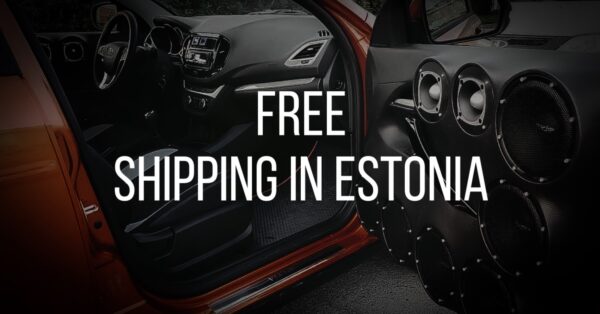 Free shipping on orders when you purchase on the website https://pride.audio and fulfill the following conditions:
when buying from
– Omniva Eesti – min 50 EURO
– SmartPost Eesti – min 50 EURO
– DPD – min 50 EURO
– SmartCOURIER Eesti – min 100 EURO
Free shipping is not provided by offline Store or any other authorized sales center.
Preparation of the order subject to its availability is carried out within 3 days after receipt of payment to the Bank account of the seller. Tracking number will be send to your contact email.
The free shipping promotion is valid until 29.02.2020