All April shipping in Estonia costs 1 euro.
02 Apr 2020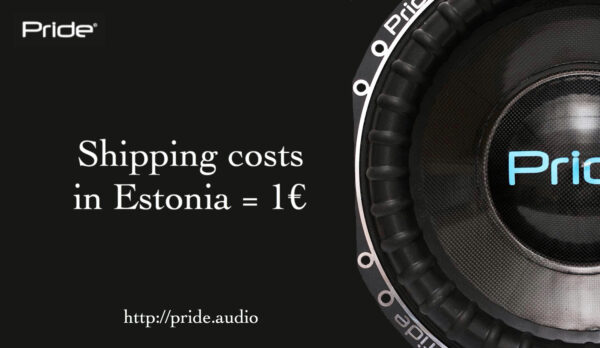 All April 2020 shipping in Finland costs 1 euro. This is an action to help you engage in your favorite hobby during isolation. We very much hope that the COVID-19 virus will pass soon and we can all open the season together.
The conditions apply only to pride.audio for all orders.